ANNUAL G.I.R.L.S. Conference
Join us for our annual G.I.R.L.S. Conference, Simmons College, Boston, MA! You may print and then fill out an application here. Remember to check our site out from time to time for more updates!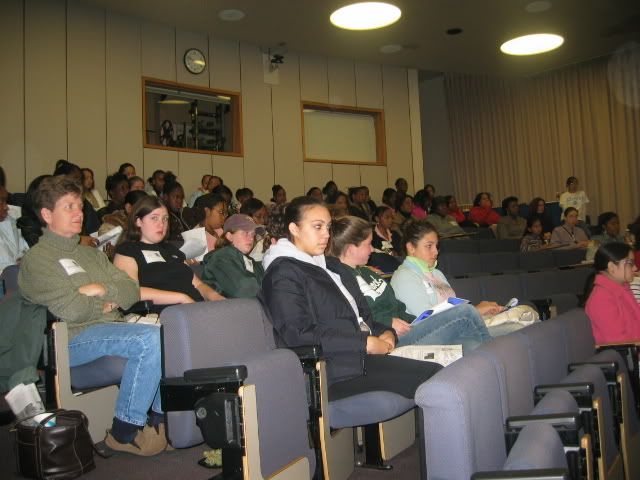 Letter from the Coordinator
We are excited that so many girls, young women and adults have come together to make this event happen. It is being planned and implemented by a diverse group of young women from local communities in Boston, Massachusetts. Several non-profit organizations have also come on board to offer their support: Simmons Institute for Leadership and Change and BNN.
More importantly, we are working collectively and taking a pro-active role in addressing and solving issues central to our lives. Your support is also needed at this time. Thus we're requesting for your help because your investment is vital in making this conference a success and helping it reach its goals.p>
It is our hope that the conference will instill a continuing commitment to the needs of girls, generate renewed attention to their abilities and inspire a generation to act! We also hope that you will choose to participate in this grandiose event by giving a contribution to our future. On behalf of the young women on the planning committee, thank you for the opportunity to share this extraordinary initiative with you.
Sincerely,

Marie Celestin
G.I.R.L.S. Project
Growing Individuals Reacting to Life's Struggles
Click here to learn more about past conferences.