Organization History
Because Marie Celestin saw a need to address the absence of young women's voices in the decision-making process of programs for teenage girls, in 1996 she set out to establish an organization with a novel paradigm for young women's programs. She envisioned a program in which activities for young women are run
by young women
. Thus, she founded what would be the G.I.R.L.S. Project.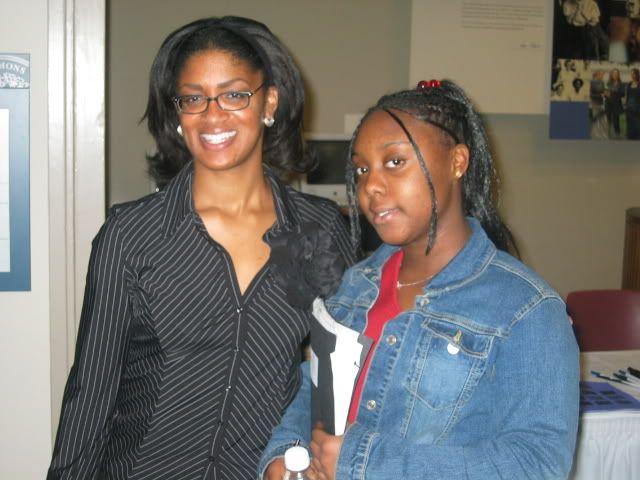 Initially Marie recruited a core group of 15 girls who were vested in building a solid foundation for the G.I.R.L.S. Project. They met weekly to brainstorm ideas for how the program would be structured and what initiatives they would undertake. As a result they decided to form the G.I.R.L.S.' Planning Committee, which would plan their signature event the G.I.R.L.S.' Conference annually. The culmination of their accomplishments and effort throughout the year was embodied at this monumental event where they illuminated issues of importance to today's teenage girls.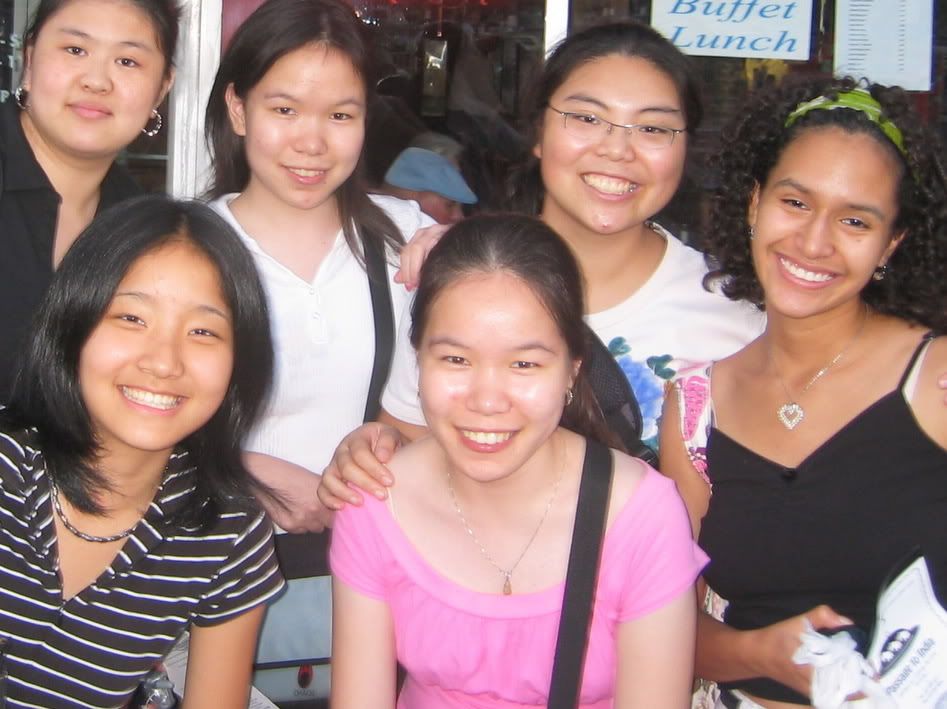 After a successful first year, the G.I.R.L.S. Project has since expanded its programs to offer weekend peer leadership training retreats, biweekly round-table discussions on an eclectic assortment of girl-oriented topics, and Girl TV, a weekly interactive cable TV show broadcasted in Boston and surrounding areas. Its active 8-member Board of Directors is also committed to providing the program supportive guidance, insightful suggestions, and further resources. As it continues to gain more support and recognition for its work, it forges on with its legacy.
Years later, the G.I.R.L.S. Project remains true to its mission. Led and run by and for teenage girls, the G.I.R.L.S. Project acts as a catalyst for social change. It strives to avail resources, hone leadership skills, and nurture personal growth in a safe, comfortable, and enabling environment. Through structured leadership activities the G.I.R.L.S. Project engages, educates, and prepare girls to become effective leaders.
Click here to learn more about the members!